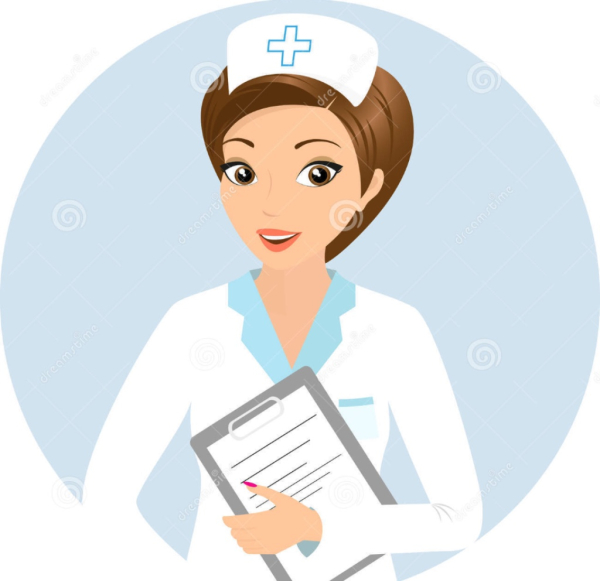 Kelly is a Registered Nurse who obtained her nursing education at Purdue University, graduating in 2014. She initially gained clinical experience at Community Hospital East while working on a neurology floor, but after awhile decided the vampire night-shift life wasn't for her. Since joining the Doctors Direct team in the fall of 2015, she has enjoyed coordinating care for all of our wonderful patients and looks forward to continuing to help each one take the next step towards a healthful life!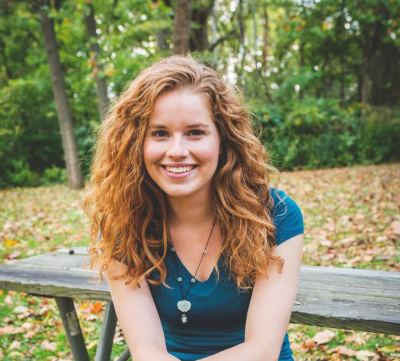 "As a nurse, we have the opportunity to heal the heart, mind, soul and body of our patients, their families and ourselves. They may forget your name, but they will never forget how you made them feel"  – Maya Angelou
Carrie has been in health care since the age of 15. She bring a variety of experiences which range from family medicine, skilled nursing, urgent care ,assisted living, children's residential psych, health administration and extended living. She enjoys spending time with her sons and her husband. She is one of our full time nurses at Doctors Direct.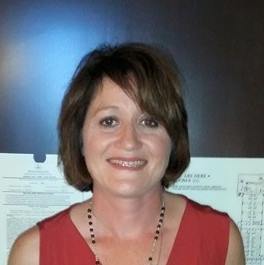 Kaitlyn graduated from Purdue in 2014 with her Bachelors in Nursing. She was a RN in a Rehab/Memory care unit for 1 year, then spent 1 year at St. Vincent on an inpatient Oncology/Hematology unit. After her daughter was born, she joined the staff at Doctors Direct part time on Monday and Thursday mornings.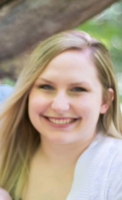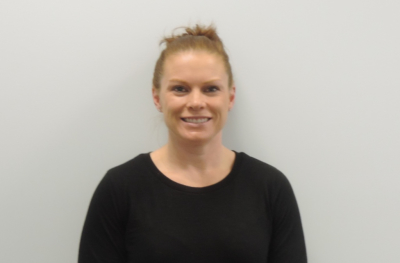 Mindy is a busy mother of twin toddlers and a full time firefighter/paramedic with the Pike Township Fire Department.  She has her bachelor's degree in Human Performance and Fitness from North Dakota State University and obtained her nursing degree in 2014 from Ivy Tech.  She and her husband Brad are both avid crossfitters and enjoy traveling when they can.